English is below↓↓😘
2号線は明石から三宮まで続いてる、海沿いを走る片道一車線の道路。
穏やかな瀬戸内海の風が吹く、お店もちょこちょこあり、こじんまりとした雰囲気で私は大好きなエリア。
この日は朝、ハワイアンカフェからスタート。
2号線沿いではないけれど、ずっと気になっていたお店👀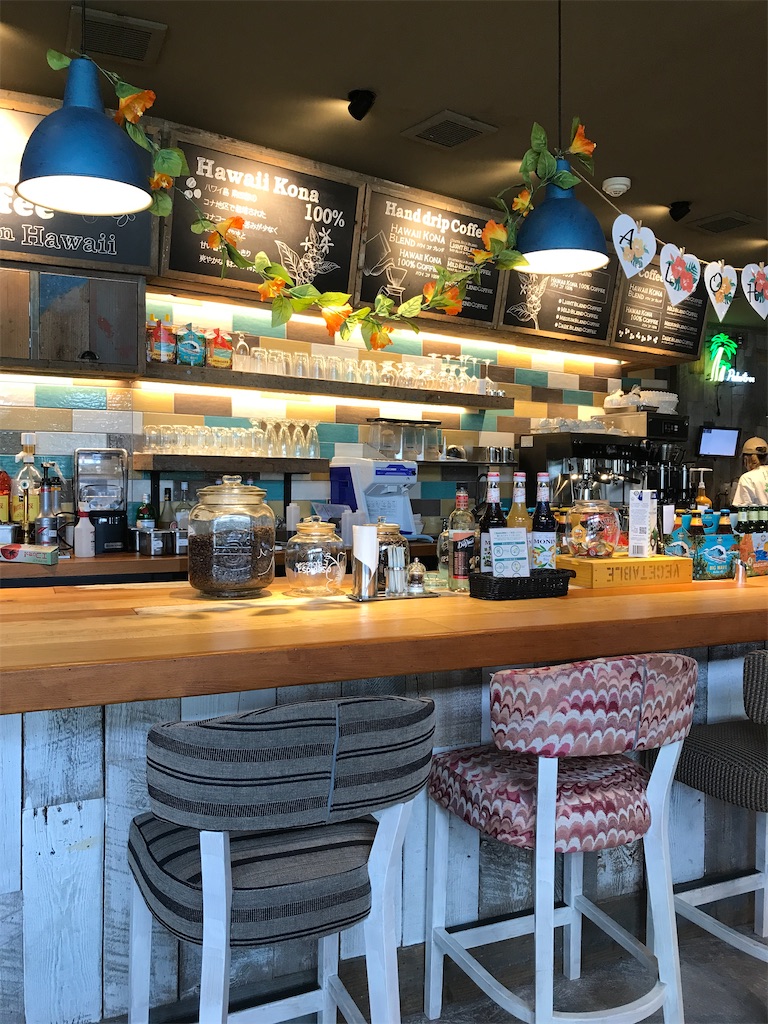 内装もとても素敵で、一歩足を踏み入れるとそこはハワイアン〜🏝✨🌺
お食事はこちら🥺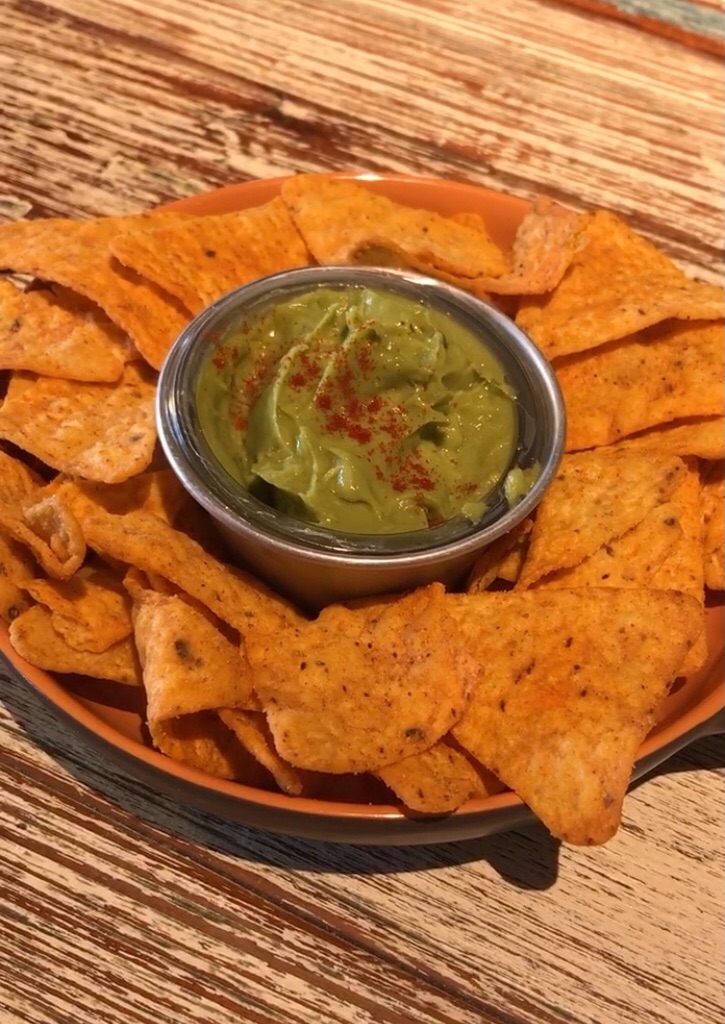 他にもガーリックシュリンプをオーダーし、おいしかった♡
私は濃いコーヒーが苦手で、普段アメリカンしか飲まないのだけど、こちらのコーヒーは飲みやすかった☕️🙆‍♀️
お店の方もとても親切で優しく癒されました🥺もう一度行きたい!と感じるお店は少ないのだけど、こちらはリピ決定。
音楽、内装、お味、スタッフの方々の素敵な笑顔の接客で、爽やかでリラックスした朝を迎えることができました〜♡
Route 2 runs from Akashi to Sannomiya, a one-way, single-lane road along the coast.A gentle Seto Inland Sea breeze blows and there are several cafes and restaurants along the beach.  It's small and cozy atmosphere. My favorite place❤️❤️
 We had a breakfirst at hawaiian cafe. I wanted visit there for long time. It isn't belong 2 route though.Interior in cafe is Awsome. My feeling was like I'm in Hawaii🥺🏝✨🌺when I came in there.
We order pancake, chips,garlic shrimp and coffee which were delicious😋 I'm not good at strong coffee but the coffee was easy to drink☕️I like it.
The staff is friendly and helpful, and I would definitely go back again! The Hawaiian music, the decor, the taste, and the staff's wonderful smiling service made for a refreshing and relaxing morning.
🌺コナズ珈琲垂水店
Kona's coffee Tarumi brunch
今はモーニングはされてないらしく、終日同じメニューみたいです。2021.9月 現在
They don't have breakfast menu recently.
https://stores.konas-coffee.com/111071
後編へ続く
Continue to second half
Life is Art